BRAND COLLABS:
Do you run a company or know of someone who wants to advertise and have us curate a shoot for? Shoot us an email to set something up, your work would be featured in the current issue of magazine as well as a blog entry. In addition to styled photoshoots and articles, we can also provide social media posts and video content depending on your needs! Learn more about what we can do in our Media Kit.
Email: CosplayRealmMagazine@gmail.com
Photography by us at CRM featuring Aesthel and Emily Rey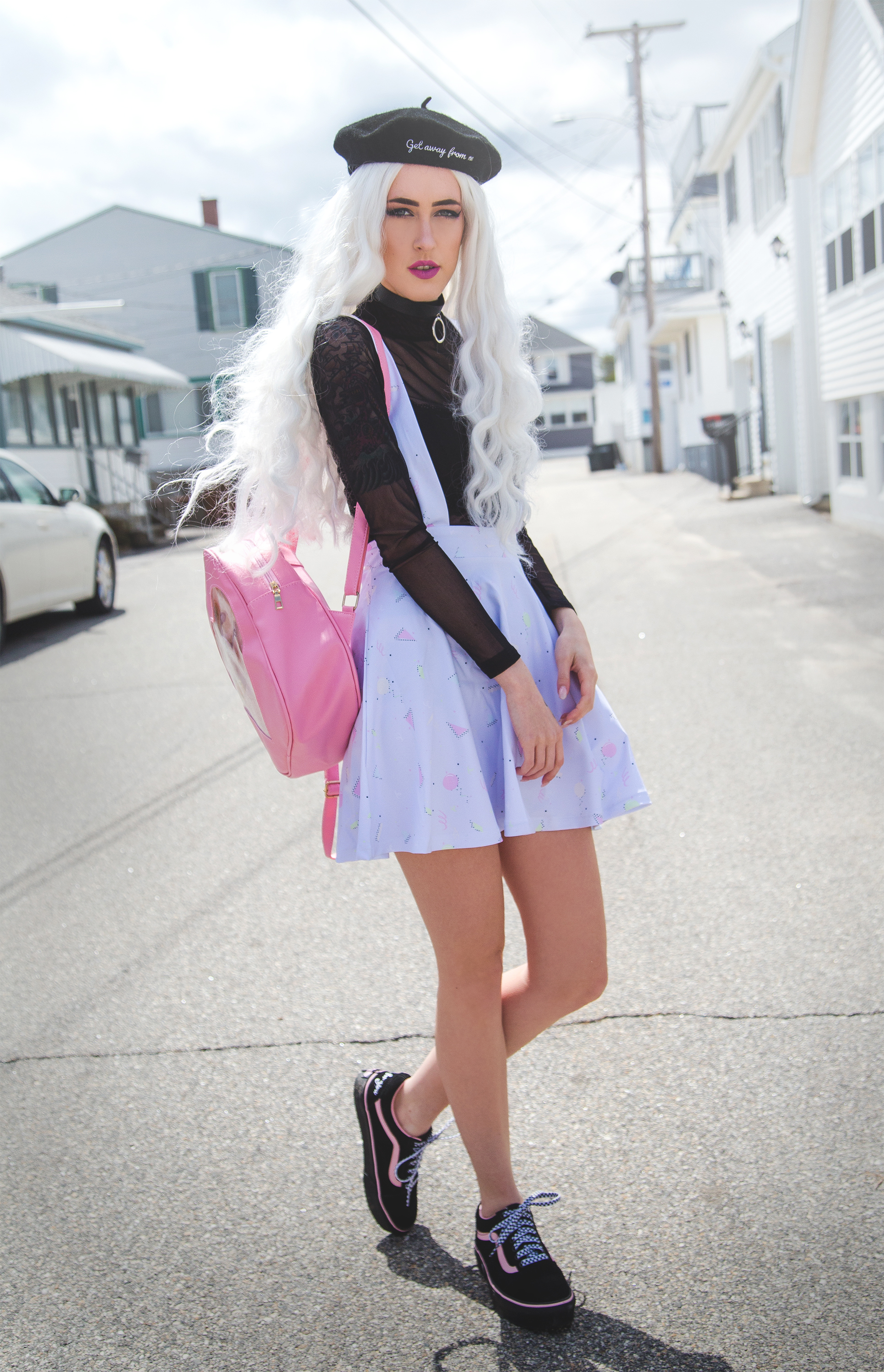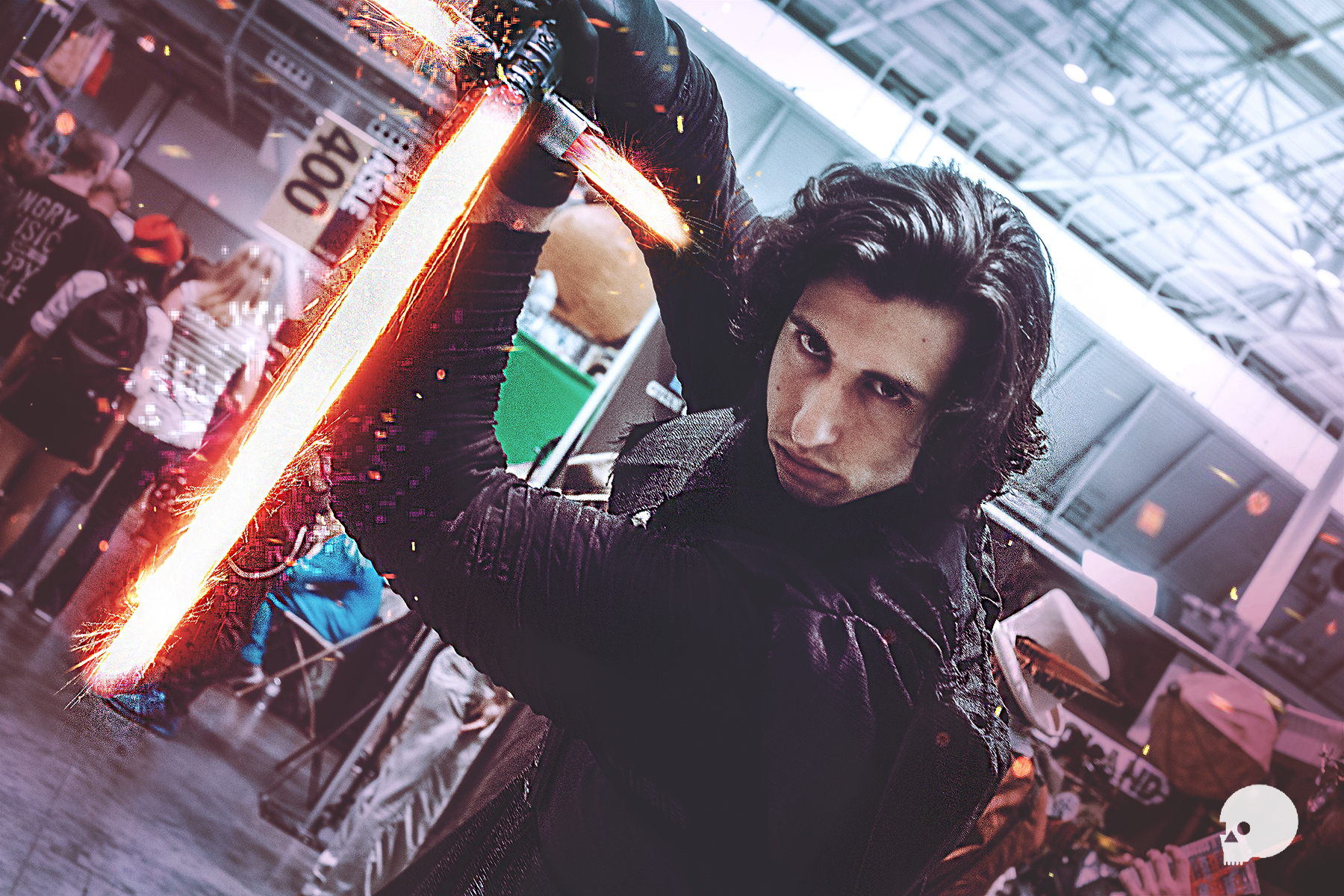 We also shoot lots of cosplay! We do quick photo shoots at conventions as well as on location!
Let your favorite conventions know if you'd like to see Cosplay Realm Magazine cover the event!
Do you run a convention and want to have us there? Please do not hesitate to reach out to us at our email.